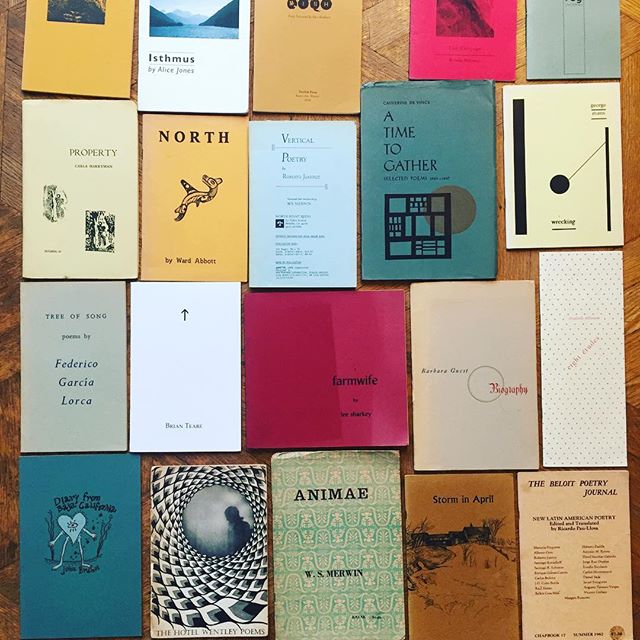 I am a collector of chapbooks, and below is a link to my instagram in which I feature them. they range in date printed, but most of them are over 30 years old. The publishers information, as well as the print run, location, and date are all included on each post. Click on them to check them out. I prefer letter press items, and them to be from what I consider the golden era of American poetry chapbooks (1965-1990). But as You will notice there are some notable exceptions. Thank you for stopping by!
outbound poetry series
this is a series of poems printed on postcards, each once marked with a specific location that helped generate it. this originally started as a gift to someone close to me, and the first one was not my poem but octavio paz, but I wondered why poetry wasn't more readily available to give away or show people without social media. These are currently on sale at Green Apple Books on the park, and can be purchased here.
"god, I feel simply trepanned / my skull in force like a surprised sunflower"
"With the window open I swear you can hear the fog pull on our neighborhood, / dragging it particle by raging particle to the sea"